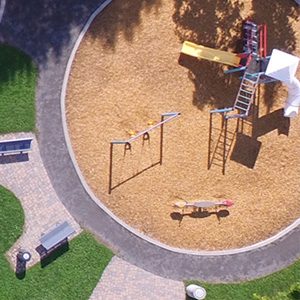 When: Wednesday, October 25, 2017 | 9:00 a.m. – 12:00 p.m.
Where: UBC Robson Square
Registration is now open for the HELP Fall Expo 2017.
This year's theme, 'Building Connected Communities,' will focus on innovative research and interactive practices that draw on systems-level approaches to promote equity in children's health outcomes within the context of BC.
More than 15 years of EDI data indicate persistent differences in young children's development across BC communities, which can have lifelong impacts on their health and wellbeing. We know there are a mix of biological and social factors, important individual child, and family factors, and diverse service/program interventions that contribute to differences in children's health and development. Yet, at this juncture we know relatively little about the types of actions and contexts at a community-level that could also be making a difference.
Register today as we explore issues and questions related to this emerging area of community systems research and practice with Dr. Brenda Poon, Assistant Professor, HELP, and Joanne Schroeder, Max Bell Foundation Policy Fellow.
This event is one of our most popular so be sure to register early.
Unable to join us in person? Morning presentations will be available via webcast.