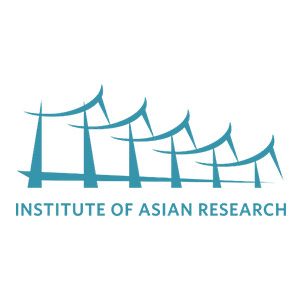 The Centre for India and South Asia Research (CISAR) at The University of British Columbia, invites submissions for the 2017 Prem Goel Memorial Award. The annual award of $1000 is given to the UBC graduate student judged to have the most promising research program related to South Asia.
All students pursuing an MA or PhD at UBC-Vancouver are eligible for this award. Please submit a statement of no more than 1000 words on the questions, objectives, methods and significance of your South Asia related graduate research work. You may write about a research and writing project that is already underway or a project that you propose to conduct. Be sure to include a statement on how you intend to use the funds. One additional page is allowed for references, notes, and citations. Also required is a copy of your (unofficial) UBC transcript and current CV.
The submissions will be judged by an interdisciplinary panel of UBC faculty and will be assessed on clarity, rigor, and originality. Please be sure to avoid jargon that may be unintelligible to an interdisciplinary panel of readers.
Submissions of no more than three PDF's, are due by 4:00 p.m. on Thursday, October 26, 2017 and should be sent to tina.liu@ubc.ca.
The winner of the 2017 award will be announced in early November and is expected to join at the celebratory dinner on November 19, 2017.
For more information, please contact: Tina Liu at tina.liu@ubc.ca.