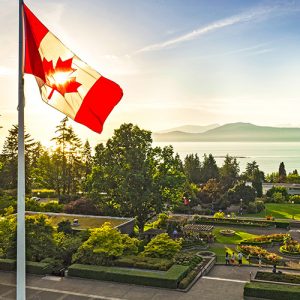 Congratulations to Principal Investigators (PIs) from the Faculty of Education who were successful in UBC's 2018 Grants for Catalyzing Research Clusters competition!
Dr. Mark Carpenter (KIN) and his emerging cluster "Origins of Balance Deficits and Falls" were funded as a new cluster.  Dr. George Belliveau (LLED) and the "Theatre and Mental Health" and Dr. Leslie Roman (EDST) and the "Wingspan: Dis/ability Arts, Culture & Public Pedagogy" received funding for their ongoing emerging clusters in the Performing and Creative Arts.
An interdisciplinary panel consisting of internal and external reviewers reviewed 87 submitted applications (totaling $10.5M in requests). Each application received 4 reviews and review panels met to discuss the top-ranked proposals.  Ultimately, 29 new clusters and 4 ongoing clusters in the Performing and Creative Arts were selected for funding in this competition.  The quality of the applications was very high and it was a very tough competition. It is tremendous that 3 of the 33 funded clusters had PIs from our Faculty.
In addition, many of our faculty were involved in other clusters, such as the Language Sciences Initiative.
Congratulations to all of our faculty members who are part of these funded clusters!