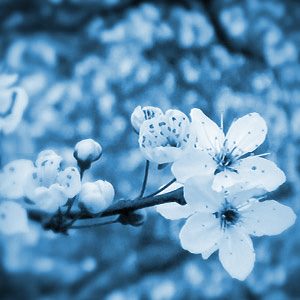 The UBC Ritsumeikan Academic Exchange Programme is seeking applications for the 2018 Visiting Professorship at Ritsumeikan University in Kyoto, Japan. Under this agreement a tenured or tenure track faculty member has an opportunity to conduct research while making a teaching contribution at Ritsumeikan University for one academic semester.
The application deadline is May 1, 2017.
Please see lled.educ.ubc.ca/2018-ritsumeikan-visiting-professorship for full details of this opportunity.