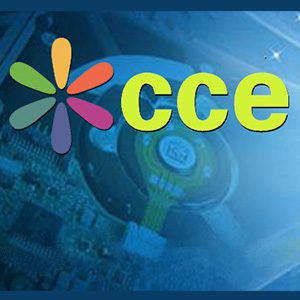 When: October 23 - 25, 2017
Where: Guilin, China
The 7th International Conference on Creative Education (CCE 2017) is composed of six Symposiums on frontier topics in Education, and is dedicated to facilitating the global development of Creative Education and exploring ways in which the latest research results can be shared.
Symposiums:
Important Dates:
Conference:

October 23 – 25, 2017

Full Paper Due:

September 20, 2017

Abstract Due:

September 20, 2017

Audience Registration Due:

October 23, 2017
Notes:
If 5 or more people are registering for the conference, please contact the organizing committee for group discount.
Students can enjoy $50 USD discount on registration with paper publication.
If registering with presentation, please finish all registration steps and complete payment before September 18, 2017, to make sure that your presentation will be included in the conference program.