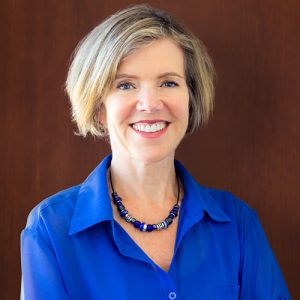 Global
By: Jesse Ferreras and Tanya Beja
February 9, 2018
Dr. Wendy Carr, Associate Dean in UBC's teacher education program, spoke to Global about government funding that will help UBC teach about 20 students in its Indigenous teacher education program in Williams Lake and Quesnel.
She said the money will help BC meet a demand for teachers.
A similar story by the Canadian Press appeared on News 1130.
Link to full text.
Story via UBC News.