When: Saturday, January 27, 2018 | 8:30 a.m. – 2:00 p.m.
Where: Queen Elizabeth Secondary, Surrey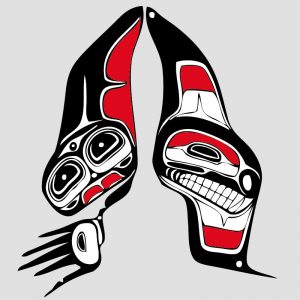 Join teachers from around the province for the British Columbia Association of Math Teachers' (BCAMT) own New Teachers Conference.  Focused on learning about exciting math teaching and learning, an amazing line-up of facilitators offer their expertise and passion to new teachers of numeracy in BC.  If you are new to the profession, new to teaching numeracy or teaching a new grade, this is the conference for you!
Keynote Speaker:  Deanna Brajcich
In this time of curriculum change we need to look at the teaching of numeracy with a new lens.  Many things stay the same, but perhaps our approaches will change.  This shift in perspective is important for students and teachers everywhere.
Registration includes:
BCAMT membership
Practical sessions for all grade spans (K-2, 3-5, 6-8, 9-12)
Lesson and assessment ideas and activities
Prepping for interviews, resume tips, etc with an HR District Principal
Lunch
Photo: BCAMT logo designed by Lyle Wilson