Radio Canada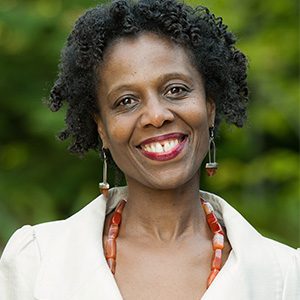 By: Marc Montgomery
February 20, 2017
Dr. Annette Henry, the David Lam Chair in Multicultural Education at UBC, spoke to Radio Canada about Black History Month.
Henry said we must "normalize" black history, and incorporate it into the wider school curriculum.
Henry was also interviewed on Roundhouse Radio.
Link to full text.
Story via UBC News.