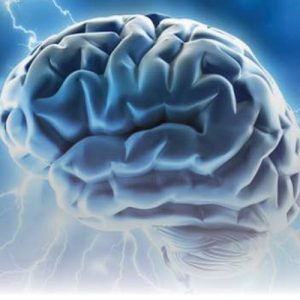 When: Saturday, October 14, 2017 | 8:30 a.m. – 4:30 p.m.
Where: Vancouver General Hospital, Paetzhold Education Centre, 899 West 12 Avenue, Vancouver
People living with schizophrenia and other psychotic disorders often develop profound and disabling cognitive deficits. Even more than positive or negative symptoms, cognitive deficits can impair daily functioning and are a major factor in chronic disability and unemployment. (Hurford, 2011)
Come learn more about these cognitive difficulties and about evidence-based cognitive remediation programs. Hear about an efficient strategy for training staff to deliver programs, and hear from people in BC working on related initiatives.
Keynote Speakers:
Dr. Alice Medalia, Director, Lieber Recovery Clinic, Columbia University
Dr. Christopher Bowie, Director, Cognitive & Psychotic Disorders Lab, Queen's University
Dr. Medalia and Dr. Bowie are co-editors of the recently published anthology, Cognitive Remediation to Improve Functional Outcomes (Oxford University Press, 2016).
This conference is sponsored by B.C. Schizophrenia Society (BCSS) with support from B.C. Psychosis Program, B.C. Psychocial Rehabilitation Advanced Practice, B.C. Early Psychosis Intervention program (EPI), UBC Institute of Mental Health (IMH) and Vancouver Coastal Health Family Support and Involvement Team.