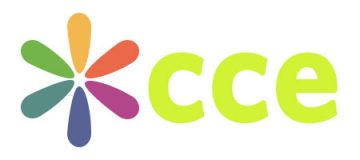 The 8th International Conference on Information Technology in Education (CITE 2017) will be held October 23 – 25, 2017, in Guilin, China. This Conference will cover issues on Information Technology in Education. On behalf of the organizing committee, we cordially invite you to join the conference to communicate with the distinguished speakers and share your research results. For more information, please visit: Conference Website.
Conference Speakers
If you wish to serve the conference as an invited speaker, please send email to us with your CV and photo.
Dr. Xiaoli Jiang, Education & Arts Federation University, Australia
Prof. Woochun Jun, Seoul National Univ. of Education, Republic of Korea
Prof. Nicholas Sun-Keung Pang, The Chinese University of Hong Kong, Hong Kong (China)
Prof. David Mitchell, University of Canterbury, New Zealand
Prof. Sandra G. Kouritzin, University of Manitoba, Canada
Publication and Presentation
You're welcome to attend our conference (without presentation) or submit your abstract/paper through registration system for an oral presentation. All the accepted papers in English will be published by "Open Journal of Social Sciences" (ISSN: 2327-5960). And your participation will be essential to the success of the conference.