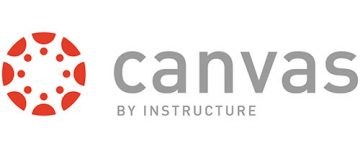 August 15, 2017
This June, UBC selected Canvas as it's new official learning management system to replace Connect (Blackboard Learn). Canvas is a system designed for mobile and will provide expanded capabilities as well as a more user-friendly interface for faculty, students and staff. While the majority of courses in the Faculty of Education will still be in Connect this fall, the UBC plan is to migrate to Canvas completely by September 2018.
Canvas pioneers
Several pioneers will be piloting their courses in Canvas this fall. There are now more than 20 courses from the Faculty of Education confirmed for Canvas in September 2017. ETS has been providing one-on-one consultations with instructors on how to best design their course in Canvas and will continue to provide full support throughout the term.
New to Canvas?
Learn more about how to get started on the LT Hub website.
UBC CTLT has been holding introduction to Canvas workshops weekly, sign up for a time slot to get some early hands-on experience with Canvas. Be sure to sign up ahead as spots fill up.
If you have more questions, please contact us at ets.educ@ubc.ca or call 604 822 6333.