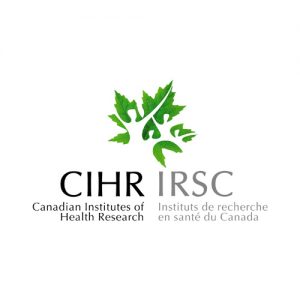 Canadian Institutes of Health Research (CIHR) Meeting Planning & Dissemination Grants are now open for application. These grants are intended to support planning activities, partnership development and events or activities dedicated to dissemination of health research evidence to researcher and/or knowledge user audiences.
The Institute of Gender and Health has dedicated funding for activities that facilitate the uptake of sex and gender considerations in health research, policy and practice. Priority will be given to:
activities related to the development of partnerships, teams, grant applications, and/or educational modules for trainees, researchers, policy-decision makers, and other knowledge-users
applications that include sex and gender in their approaches and research designs and that frame their responses to the specific objectives of this request for applications in terms of gender and/or sex
events that strive for gender equity when selecting speakers and presenters
activities and events that include capacity-building for students, trainees and/or new investigators
Funds Available:
IGH has allocated $75,000 for grants relevant to our mandate. This will allow for 5 grants of up to $15,000.
Important Dates:
Application deadline: August 22, 2017
Anticipated Notice of Decision: October 24, 2017
Funding Start Date: November 1, 2017
Contact information:
CIHR Contact Centre
613-954-1968 or support@cihr-irsc.gc.ca