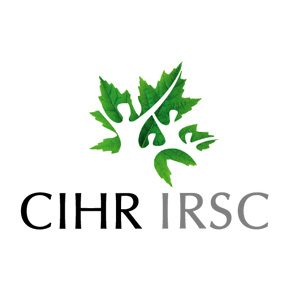 Please note: This competition has been postponed, new deadlines to be announced soon.
CIHR has launched its call for the Project Grant Spring 2017 Competition. The Project Grant program is designed to capture ideas with the greatest potential to advance health-related knowledge, health research, health care, health systems, and/or health outcomes. It supports projects with a specific purpose and a defined endpoint. The best ideas may stem from new, incremental, innovative, and/or high-risk lines of inquiry or knowledge translation approaches.
Project grant funding levels will be commensurate with need, which is expected to vary by research field, research approach, and scope of project activities.
Deadlines:
CIHR Registration Deadline: TBD)
ORE Review & Signature Deadline: Contact Heather Frost, ORE
SPARC Internal Review Deadline: TBD
E-submission Deadline: TBD
ORS Signature Deadline: TBD
CIHR Application Deadline: TBD