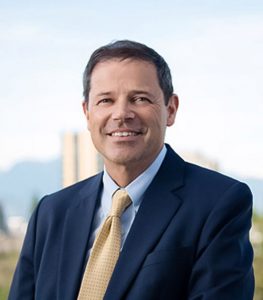 When: Thursday, November 9, 2017 | 10:45 a.m. – 11:15 a.m.
Where: Ponderosa Commons Oak House, Room 2012, 6445 University Boulevard
The Faculty of Education looks forward to hosting Provost Andrew Szeri for his first official tour of the Faculty of Education. Professor Szeri will be touring Ponderosa Commons Oak House and the Neville Scarfe Building from 10:30 a.m. until 1:30 p.m.
As part of his tour, faculty and staff are invited to join Professor Szeri for coffee and conversation from 10:45 a.m. until 11:15 a.m. in the Ponderosa Commons Multipurpose Room 2012. We hope to see you all there!