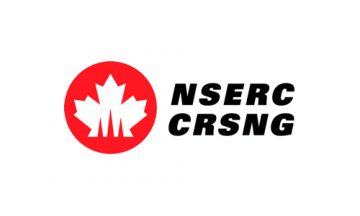 NSERC has announced the 2017/18 Collaborative Research and Training Experience (CREATE) competition, with two notable changes from previous years:
Researchers are now restricted to participating in only 1 active CREATE initiative.
All universities, regardless of size, are now allowed to support 5 Letters of Intent (LOIs).
The deadline to submit an LOI for the internal competition to select UBC's quota of 5 is Wednesday, March 15, 2017, by 4 p.m., with electronic submissions emailed to Mika Johnson.
Competition details and updated documents reflecting the above changes can be found on the SPARC CREATE webpage. SPARC also recently hosted a CREATE Information Session featuring a panel discussion with funded UBC applicants. Slides and audio recordings of this session and panel discussion are now available on this same SPARC CREATE webpage.
UBC CREATE LOI Internal Selection Deadline: Wednesday, March 15, 2017, by 4pm
NSERC CREATE LOI Deadline: Monday, May 1, 2017, by 5 p.m.
SPARC Contact: Mika Johnson