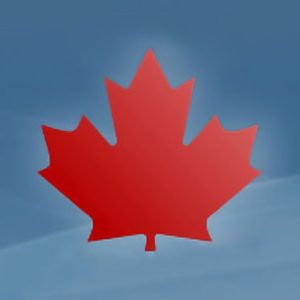 Please find the UBC deadlines for various stages of SSHRC Insight Development Grant (IDG) submission process below:
January 26, 2018 | 10:00 a.m.
ORE/Kinesiology deadline for Associate Dean/Director signature. Email Robert Olaj or Kathy Manson (for KIN faculty) your signed RPIF (Research Project Information Form) and the PDF copy of your full proposal (all sections integrated and downloaded from the Research Portal).
January 29, 2018 | 8:30 a.m.
Email Faculty-signed RPIF and the PDF of your application to Donna Lei (donna.lei@ors.ubc.ca) and Wendy Hudelson (wendy.hudelson@ors.ubc.ca) at UBC ORS.
February 1, 2018 | 8:30 a.m.
Verify your online application on the Research Portal and hit "Submit".
February 2, 2018
Deadline at SSHRC national.