CBC's Early Edition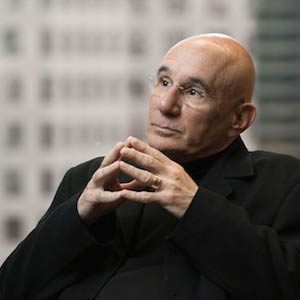 March 8, 2017
Dr. Charles Ungerleider, a UBC education professor emeritus, was interviewed on CBC's Early Edition about the tentative agreement between the BC Teachers' Federation and the provincial government.
Ungerleider said the agreement is a positive sign that should benefit students.
The segment starts at 2:19:40.
Link to full text.
Story via UBC News.