When: Tuesday, November 21, 2017 | 11:00 a.m. – 12:00 p.m.
Where: Irving K. Barber Learning Centre, Chilcotin Room 256, 1961 East Mall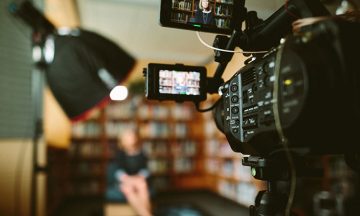 Planning a video project can be overwhelming. Where to begin? This session will provide guidance from media professionals on the many things to consider when undertaking a project, from the simple to the complex. Registration is required.