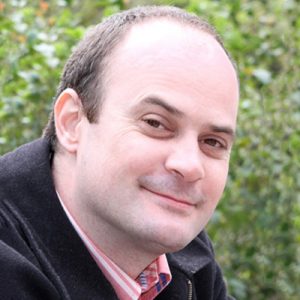 When: Thursday, November 16, 2017 | 12:00 p.m. – 1:30 p.m.
Where: Ponderosa Commons, Room 1226, 6445 University Boulevard
The Digital Literacy Centre (DLC) at the Department of Language and Literacy Education (LLED) is honored to host a Roundtable with Dr. Christoph Hafner on the topic of Attention in (Digital) Literacy.
As Dr. Hafner writes in the introduction for Attention Structures in Understanding Digital Literacies: A Practical Introduction (2012), "digital tools provide us with new ways to structure our attention and allow us to distribute attention across different activities and interactions" (p.82). What challenges does the new digital age pose for educators across different contexts? How can we harness the potential of the digital to capture and sustain our students' diminishing attention spans? Three experts of the Digital Literacy Centre sit down with Dr. Hafner to try and answer these and other questions from the audience.
The event is free and open to the public
Dr. Christoph A. Hafner is an Associate Professor in the Department of English, City University of Hong Kong. His main research interests are: specialized discourse, digital literacies, and language learning and technology. He is co-author (with Rodney Jones) of Understanding Digital Literacies: A Practical Introduction (Routledge, 2012), and co-editor (with Rodney Jones and Alice Chik) of Discourse and Digital Practices: Doing Discourse Analysis in the Digital Age (Routledge, 2015).