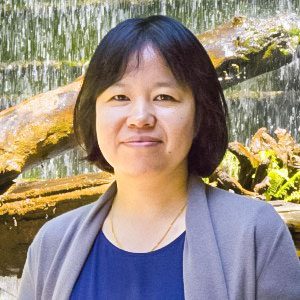 The Faculty of Education is pleased to congratulate Dr. Hongxia Shan, associate professor in the Department of Educational Studies (EDST), on being named as one of the 2017 UBC Killam Research Fellowship recipients.
Winners were selected by UBC's Faculty Research Awards Committee, which spans arts and humanities, business, applied science, science, and medicine.
Each spring, the Office of the Vice-President Research & Innovation hosts an awards reception to recognize outstanding UBC researchers. This year the reception will be held on April 17, 2018 in the Glass Lobby of the Chan Centre.
Congratulations to Dr. Hongxia Shan!