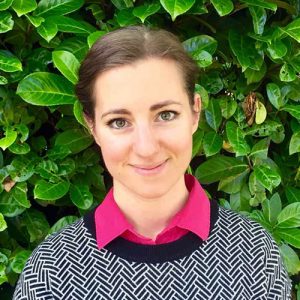 PhD candidate Robyn McClure (School Psychology, Department of Educational and Counselling Psychology, and Special Education (ECPS)) is one of fifteen doctoral students from the UBC Vancouver campus receiving a Killam Doctoral Scholarship for the 2017-2018 academic year.
Killam Doctoral Scholarships are awarded to students who are "likely to contribute to the advancement of learning or to win distinction in a profession" and are granted to students in all faculties across UBC. This year, recipients' research topics include everything from a study of ancient Israelite religion to the examination of the intersection between aesthetics and agriculture to an investigation of how carnivores interact with post-forest fire landscapes.
These are provided each year from the Izaak Walton Killam Memorial Fund for Advanced Studies and are awarded to the top doctoral candidates in the annual Tri-Agency/Affiliated Fellowships competition. These scholarships provide up to $30,000 per year plus a $2,000 research travel allowance over a two-year term.