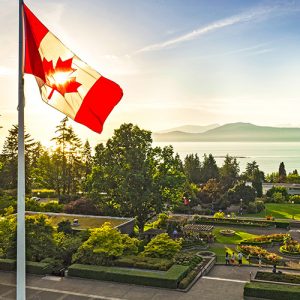 When: Wednesday, September 27, 2017 | 12:00 p.m. – 1:30 p.m.
Where: Ponderosa Commons Oak House, Multipurpose Room 2012, 6445 University Boulevard
Faculty and students are invited to an Edudata Town Hall on September 27!
Edudata helps researchers to access student level data collected by the Ministry of Education.
This town hall will introduce you to:
BC K-12 Student Data: Public Schools | Early Childhood | Home‐Schooled | Private/Religious | Some On‐Reserve
Using Student Data to Understand Student Pathways
K–12‐to‐PSE Student Data System Linkages
K-12-Health Data Linkages
BC Public Universities: Student Financial Aid/Applicants/Recipients | Colleges | Private Career Colleges | Apprenticeships
Light refreshments provided.
Please RSVP by Friday, September 22