When: Wednesday, March 8, 2017 | 1:00 p.m. – 2:00 p.m.
Where: Neville Scarfe Building, Room 310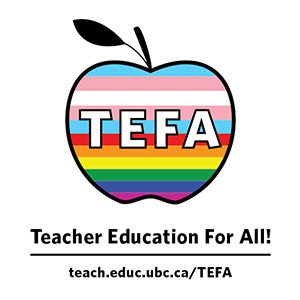 Comprehensive sexual health education is mandated in BC, and teaching sex ed can be one of the most exciting parts of a new teacher's job. Join Kristen Gilbert, Options for Sexual Health's (Opt) Director of Education, for a talk about how to make puberty education inclusive for all bodies and identities. The days of separate puberty talks for "boys and girls" are long gone! Explore best practices and acquire some of the new language we're using in BC's most progressive classrooms.
Options for Sexual Health (Opt) is Canada's largest non-profit provider of sexual health services. Our mission is to champion and celebrate the sexual health of all people in BC by supporting, providing, and promoting inclusive and accessible health care and education.