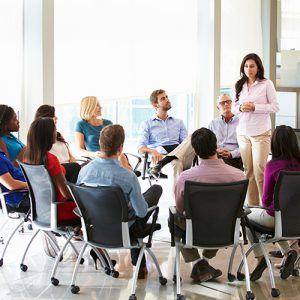 When: Thursday, February 1, 2018 | 12:00 p.m. – 2:00 p.m.
Where: Neville Scarfe Building, Room 310
Faculty of Education faculty members are invited to attend a CV preparation workshop on Thursday, February 1, 2018, from 12:00 – 2:00 in Scarfe 310. Basic tips about CV preparation will be discussed, followed by individual CV feedback provided by Professors Jenna Shapka, Mona Gleason, Claudia Ruitenberg, and Judith Daniluk. A light lunch will be provided.
Space is limited for the individual feedback component of this workshop, so please RSVP to judith.daniluk@ubc.ca.