Association of British Columbia Deans of Education (ABCDE)
February 2, 2018
Dean Frank met with his colleagues at the Association of British Columbia Deans of Education (ABCDE) meeting, held at the SFU downtown Vancouver campus.
ABCDE welcomed a meeting with:
Minister of Education Hon. Rob Fleming
Deputy Minister of Education Scott Macdonald
Senior Ministerial Assistant Veronica Harrison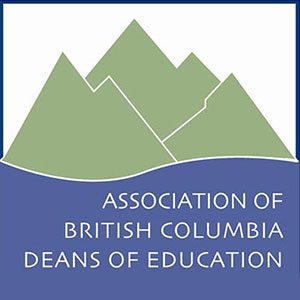 Faculty of Education Council (FEC) Meeting UBC-O
February 7, 2018
Dean Frank chaired the Faculty of Education Council (FEC) meeting, held on the UBC Okanagan campus. FEC is the Okanagan's equivalent to the Faculty meeting on the UBC Vancouver campus.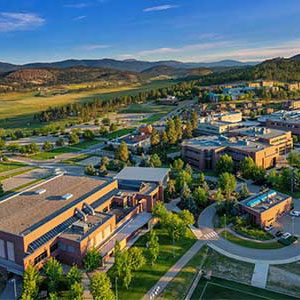 Shaping the Next Century: Building a Strategic Plan for the University of British Columbia
February 8, 2018
Dean Frank and Dr. Bryson attended the Vancouver Board of Trade event, "Shaping the Next Century: Building a strategic plan for the University of British Columbia."
Over the past year, UBC has been developing a new strategic plan. Building on the foundations of the university's previous strategic plans, "Trek 2000", introduced by UBC President Martha Piper in 1998, and "Place and Promise", introduced in 2009 by President Stephen Toope, the new strategic plan allows the university to revisit its goals and priorities to reflect our changing world, and to take an outstanding university and make it even better.
The new plan will serve as a road map, helping UBC focus even more intently on its core activities of learning and research. In his address to the Greater Vancouver Board of Trade, UBC President Santa J. Ono discussed UBC's new strategic plan and what it means for the university and the community.
Dinner with Ms. Meeru Dhalwala
February 8, 2018
UBC Deans and Provost Andrew Szeri attended a dinner hosted by Ms. Meeru Dhalwala, cookbook author, co-owner and chef of Vij's and Rangoli, Vancouver, to address the UN Sustainable Goal #6, "Access to safe water and sanitation and sound management of freshwater ecosystems are essential to human health and to environmental sustainability and economic prosperity" in relation to UBC.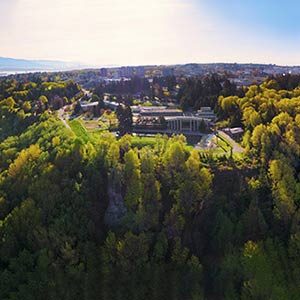 Celebration of Life for Dr. Bill Doll
February 15, 2018
Dr. Blye Frank attended and spoke at the Celebration of Life for Professor Emeritus Dr. Bill Doll. Professor Doll was an adjunct professor in the Department of Curriculum and Pedagogy where he mentored faculty and graduate students in scholarly pursuits. Though missed, his work and generous support to the Department, Faculty and University will forever be remembered.