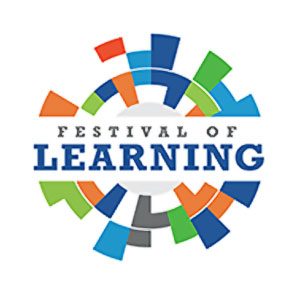 When: May 28-30, 2018
Where: Pinnacle Hotel Vancouver Harbourfront, 1133 West Hastings Street, Vancouver
Educators and administrators, faculty and leaders, developers, designers, and students – you are invited to join us on May 28 – 30, 2018 for three days of learning, reflecting, and networking with colleagues at the Pinnacle Hotel Vancouver Harbourfront.
Join us to generate ideas for your work and to honour teaching and learning in BC. While our focus is on issues facing the BC post-secondary system, we welcome proposals and attendees from other parts of Canada and the world.
Register early
Registration opens on February 1, 2018, with 1-, 2-, or 3-day passes available. We're offering an early-bird rate to the first 50 registrants who purchase a 3-day pass. Prices are in Canadian dollars.
Ticket Type
3-Day Pass
2-Day Pass
1-Day Pass
Early-Bird save $125
(Feb. 1-14, 2018, only 50 available)
$425
__
__
Regular Admission
$550
$350
$250
Presenter/Volunteer/Student
$400
$275
$150
Who will you meet?
Join 500 participants in an inclusive space designed to enable cross-pollination between educators and administration, thought leaders and faculty. No matter your role in post-secondary education, we want you to feel comfortable sharing your own experiences – successes as well as challenges. We've designed the sessions and events to be inspiring and productive for everyone interested in updated approaches to teaching and learning in BC.
Through workshops, break-out sessions, meals, and social events, you can connect with faculty, administrators, leaders, educational developers, librarians, instructional designers, and educational technologists involved in teaching and learning in BC post-secondary education.