When: October 15-17, 2018
Where: University of Regina, Saskatchewan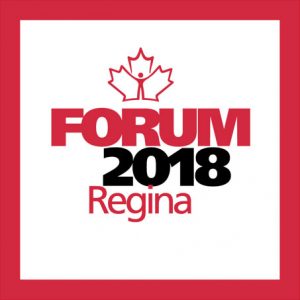 The Canadian Institute for Military and Veteran Health Research (CIMVHR) announces its 9th annual research Forum, the foremost national conference focused on research related to the health needs of military personnel, Veterans and their families, as well as related populations.
Forum 2018 is the premiere event of its kind in Canada and offers the unique opportunity to link with researchers, clinicians, military personnel, Veterans, government, industry and numerous other stakeholders and caring Canadians.
There is need for Canadian research addressing health protection and care across the life course of those who serve Canada in demanding environments, as well as research related specifically to the transition from military to civilian life. Additionally, there is an increased awareness of the need to provide relevant research related to families of those who serve Canada.
This year CIMVHR, with the collaboration of its Network partner University of Regina, will host Forum 2018 in Regina, SK. The program will enable participants to discuss and understand key research activities that can influence research development, policy development, programs, clinical practice and implementation, in support of military personnel, Veterans, First-responders and families.
Call for Abstracts
The Call for Abstracts is now open. Deadline to apply: April 16, 2018.
Registration
Registration opens: February 2018.
Early bird registration deadline: July 16, 2018.