March 23, 2017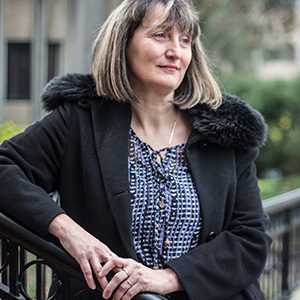 The Games for Change (G4C) Migration Design Challenge is an initiative presented by The Richard Lounsbery Foundation and in partnership with the Migration Policy Institute.
The Migration Design Challenge aims to inspire the creation of a game that connects existing and migrant communities and emphasizes cultural integration. Earlier this year, the Migration Design Challenge asked game designers how can a game help people understand and work through concerns over perceived job competition? How can a game experience emphasize community engagement to help migrants and their neighbors improve their understanding of each others' cultures?
A panel of game designer judges and subject matter experts from the Migration Policy Institute selected one winner, who received a $10,000 prize to support further development of their game, and four honorary finalists who will receive complementary tickets to the Games for Change Festival.
Natasha Boskic, Senior Manager at ETS, responded to this challenge and sent in a submission of her own. Her game proposal is called "Stand on my blanket", a concept for a mobile-phone game based on the blanket exercise. She received an Honorary Mention for Best Innovation and Player Engagement out of 190 submissions from 31 countries!