When: Tuesday, May 8, 2018 | 12:00 p.m. – 1:30 p.m.
Where: Life Sciences Centre, CMR 1312 | Also available via webcast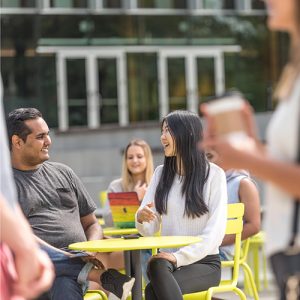 What I'm Thinking About…
A seminar series designed to promote questions and discussion, CHES is pleased to offer this monthly series centering around topics of interest to our members and to the health professions education community at UBC.
---
In this What I'm Thinking About" session, Drs. Deb Butler and Ian Scott will explore enablers and disablers of student learning including assessment tools and self regulated learning.
Formal presentations and discussion from 12:00 p.m. – 1:00 p.m., ongoing moderated discussion 1:00 p.m. – 1:30 p.m.
Feel free to bring a bagged lunch.