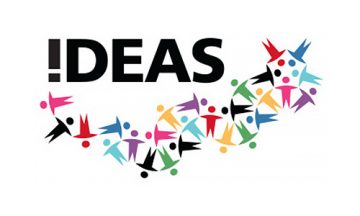 When: Thursday, May 4 - Friday, May 5, 2017
Where: University of Calgary, MacEwan Conference & Event Centre
The Werklund School of Education and the Galileo Educational Network invite you to participate in the IDEAS 2017 Conference on May 4 & 5, 2017.
The mandate of the conference is to improve on IDEAS through research, evidence-informed decisions across teaching, learning and leadership. The conference brings together Innovators, Designers, Educators, Academics and Students (IDEAS) from K-12, post-secondary and government to rise to the challenge of designing for today's new learning landscape.
Join us as we challenge ideas and ignite closer collaborations among academic researchers and leading edge practitioners in the field.