When: Wednesday, April 25, 2018 | 9:30 a.m. – 11:30 a.m.
Where: Ponderosa Commons Ballroom, 6445 University Boulevard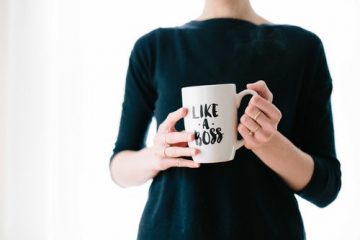 This is a professional development workshop for staff delivered by Russel Horwitz of Kwela Leadership and Talent Management. The workshop will focus on the ability to positively influence people in such a way that others willingly alter their thoughts and plans.
One's level of influence can be dramatically improved by carefully adjusting ideas to the concerns and communication styles of others, and by formulating ideas in a compelling way. As influencing skills are used more often, resistance to change decreases along with the need to use authority and positional power, leading to stronger relationships and increased commitment.
Participants will learn how to:
1. Improve odds of getting good ideas adopted in the organization
2. Improve ability to influence peers and superiors
3. Reduce resistance to change
4. Reduce reliance of the use of authority / positional power
5. Improve relationships
6. Increase commitment to new ideas
There will be a reception with refreshments from 9:30 a.m. – 10:00 a.m. followed by a presentation and break out activity from 10:00 a.m. – 11:30 a.m.
Questions? Call us at 604 827 2174 or email info.educ@ubc.ca.