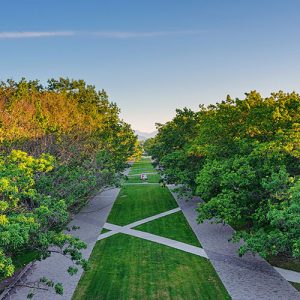 When: Wednesday, October 4, 2017 | 9:00 a.m. – 10:30 a.m.
Where: Michael Smith Laboratories, Room 102, 2185 East Mall
The Offices of the Vice-President Research and the Provost and Vice-President Academic are pleased to announce the 2017 Grants for Catalyzing Research Clusters Competition.
These awards are specifically targeted at catalyzing advanced research initiatives at UBC. Funding is to be used strategically by recipients to attract further opportunities for cluster development.
This year, we are inviting applications from both emerging and established clusters of research excellence in all disciplines. Previously funded clusters are eligible to apply to this competition.
The VPRI office will hold two informational sessions about this funding competition. We encourage groups who are interested in applying for this competition to attend and learn more about this program.
For further information on the GCRC funding competition, contact Kyle Demes in the VP Research & Innovation Office.