When: Tuesday, February 21, 2017 and Thursday, February 23, 2017 | 9:30 am – 11:30 am PST
Where: Online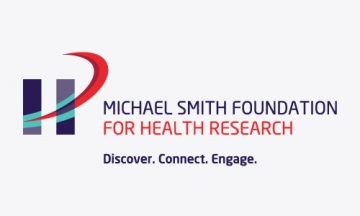 The Michael Smith Foundation for Health Research (MSFHR) has recently opened applications for the first Innovation to Commercialization (I2C) awards to support BC health researchers advancing a discovery or invention towards commercialization. Please see the news announcement for more details on the awards.
The I2C Program is part of MSFHR's refreshed suite of programs, designed to address priorities and gaps in BC's health research and innovation ecosystem. The I2C awards specifically target the health innovation to commercialization pathway in BC, helping researchers bridge the gap between discovery and commercial application. The funding will allow researchers to conduct feasibility research and commercialization activities to help them bring to the market products and technologies that improve health outcomes.
To provide an opportunity for potential applicants to seek more information about the program, we have organized two webinars for the following dates:
Tuesday, February 21, 2017 – 9:30am-11:30am PST
Thursday, February 23, 2017 – 2:00pm-4:00pm PST
More information about the competition as well as the webinars and registration instruction can be found on our website.