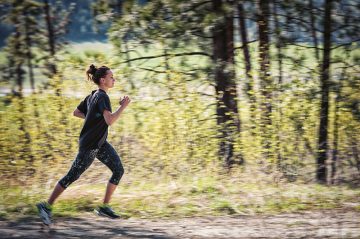 Vancouver Courier
By: Nick Valka
December 30, 2017
The Vancouver Courier reported on UBC research which showed the iPhone's built-in pedometer could be under-reporting steps taken by users.
Study lead author and UBC Kinesiology PhD candidate Mark Duncan said that the iPhone is still a fairly good tool for promoting health.
"I'd rather have the device under-report than over-report. There's a good chance you're hitting those goals. You just have to remember to carry it with you," he said.
Link to full text.
Story via UBC News.