When: Wednesday, March 1, 2017 | 2:00 pm – 4:00 pm
Where: Ponderosa Commons Oak House, Room 2012, 6445 University Boulevard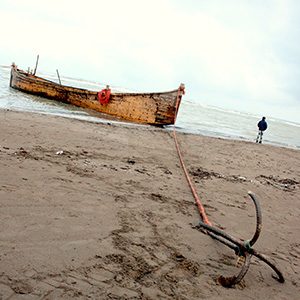 The Centre for Culture, Identity & Education (CCIE) and the Department of Educational Studies present:
Iranian/Canadians: Homeland, Diaspora and Belonging, a Panel Discussion.
Diaspora is a creative space for bringing out complexities of the extension of national cultures and their emerging trends, for enhancing intercultural relations, and for extending the horizons of difference (e.g., via and beyond multiculturalism). In this panel, focusing on Iran, its diverse culture and education, and on Iranians in Canada, a group of Iranian scholars and educators inquire into the phenomenon of the Iranian diaspora. Exploring themes of diasporic life, exile and multicultural education, the panelists provide a grounding for opening up discussion around the perceptions, representations and transformations of culture and identities in the context of Iran and the Iranian diaspora. Encompassing several aspects of Iranian culture and life, the presenters cover a wide spectrum of subjects: from multicultural curriculum design in Iran to international Iranian students in Canada, from Iranian political culture to literary and visual arts representation of the Iranian diaspora.
Photo by Nasim Peikazadi, Caspian Seashore, Iran