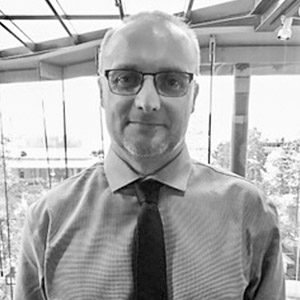 When: Thursday, October 26, 2017 | 10:45 a.m. – 12:00 p.m.
Where: Neville Scarfe Building, Room 310
All are welcome to attend.
Dr. Richard Stock is a candidate for the Grant Tenure-Track Instructor Position in Special Education. View Positions Details.
Abstract:
Children with autism, and their families, living in Metro Vancouver are fortunate to have access to Board Certified Behavior Analysts (BCBAs) and Board Certified Assistant Behavior Analysts (BCaBAs), many of whom are educated and trained at local universities. However, for children and families living outside of the lower mainland, access BCBAs/BCaBAs is limited and accessible university training programs are non-existent.
In this presentation, Dr. Stock will articulate his vision for meeting the education and training needs of British Columbians in communities outside of Metro Vancouver, in order to build capacity and access to ABA services. He will focus on the development and delivery of quality on-line graduate courses for training professionals and on-line modules for training parents. Additionally, Dr. Stock will describe how the Special Education department might address upcoming changes to the requirements for training Board Certified Behavior Analysts (BCBAs).
Bio:
Dr. Richard Stock is a Board Certified Behavior Analyst – Doctoral (BCBA-D), university educator, and clinician. He has been a full-time faculty member in the Applied Behavior Analysis – Autism department at Capilano University since 2009 and served as Department Coordinator from 2014-2017. He has also held teaching appointments at the University of British Columbia and the University of Western Ontario and is a Past-President of the British Columbia Association for Behavior Analysis (BC-ABA). Since 1999, Dr. Stock has provided clinical consulting services to children and youth with Autism Spectrum Disorders, and their families, in home, school, and community settings. His scholarly and clinical interests include Applied Behavior Analysis (ABA), Positive Behavior Supports, and building capacity through the dissemination of ABA.