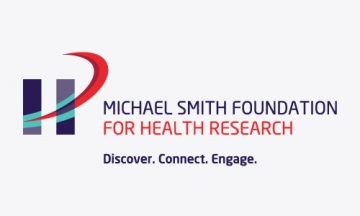 The Michael Smith Foundation for Health Research (MSFHR) Reach Awards provide funding to support the dissemination and uptake of research evidence to inform and improve further research, practice and policy-making.
Each award will consist of up to $10,000 to help teams of health researchers and research users collaboratively plan and implement dissemination activities, adapting messages and mode of delivery in order to reach audiences who can directly use the information.
Applications are due to open in the first week of April 2017. Guidelines, eligibility requirements and details on how to apply are available at Reach 2017.
Competition deadline: May 19, 2017