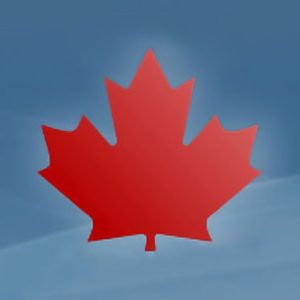 SSHRC has launched today its inaugural Partnership Engage Grants competition. Designed to support partnerships between the academic sector and one non-academic partner (public, private or not-for-profit), these grants put a strong emphasis on the relevance to, and involvement of, the Partner Organization. 
To quote the launch text: 
"This new funding opportunity supports SSHRC's commitment to excellence and its constant drive to enable research that informs public debate and leads to real impacts in the lives of Canadians."
Highlights:
$25,000 maximum award

Deadlines 4 times per year, the first of which is September 15 (September 9 ORS deadline)

Only one application per calendar year (Jan.-Dec.) permitted, irrespective of application results

Results in approximately 2 months

Cash and/or in-kind contributions from the Partner Organization are expected

No letters of support, either from the host institution or the Partner Organization, are expected or permitted

International participants from academic postsecondary organizations are permitted to act as Co-Applicants

All Co-Applicants from academic institutions must submit a full SSHRC CV
Interested faculty are strongly encouraged to read the call at the link above and, if interested in this opportunity, to contact Robert Olaj in the ORE as soon as possible in order to map put a plan for submission.