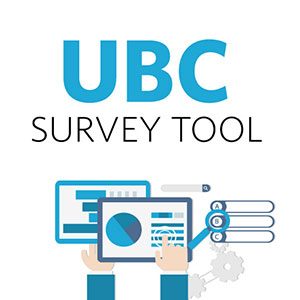 The new UBC Survey Tool, Qualtrics, is now available to all faculty, staff, and students with an active Campus-Wide Login (CWL).  To learn more about the service and to begin your session, please visit the UBC Survey Tool website and login with your CWL credentials.
Sign up for information and training sessions!
A number of Qualtrics orientation sessions are available. To sign up for a session, please visit the support and training section. 
Back up your data
As a friendly reminder, the transition of any surveys between FluidSurveys and Qualtrics will require manually backing up your ongoing surveys and recreating them in UBC Qualtrics instance.  Once our contract with FluidSurveys expires on February 26, 2018, there will be no access to the data in FluidSurveys.