What's happening in the Faculty of Education
Learn the latest news and announcements related to our research, faculty, students and alumni, recent highlights in the media, and upcoming events.
events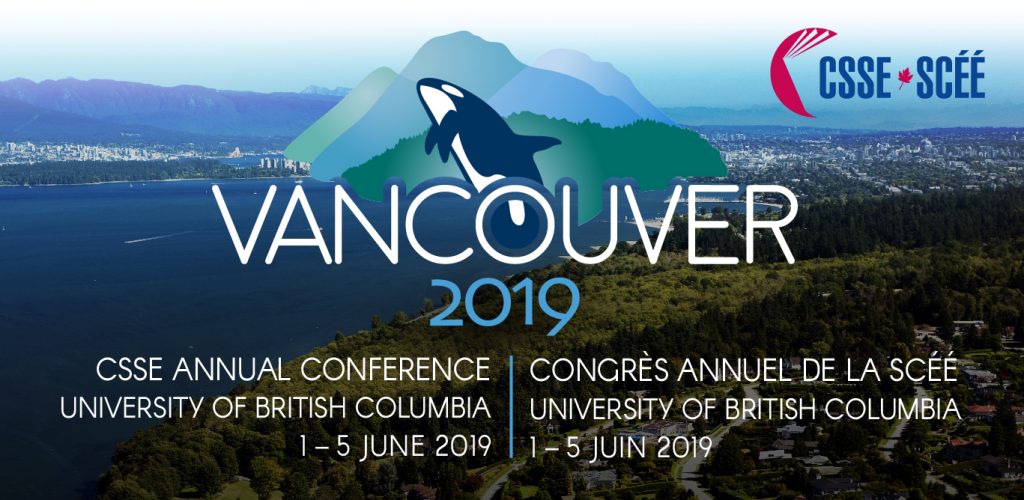 The Canadian Society for the Study of Education Annual Conference will be hosted in conjunction with Congress 2019 from June 1 to 5.
news
In March a new School of Kinesiology banner was mounted on the southwest corner of the War Memorial Gym alongside the Thunderbird athletes' banners.
events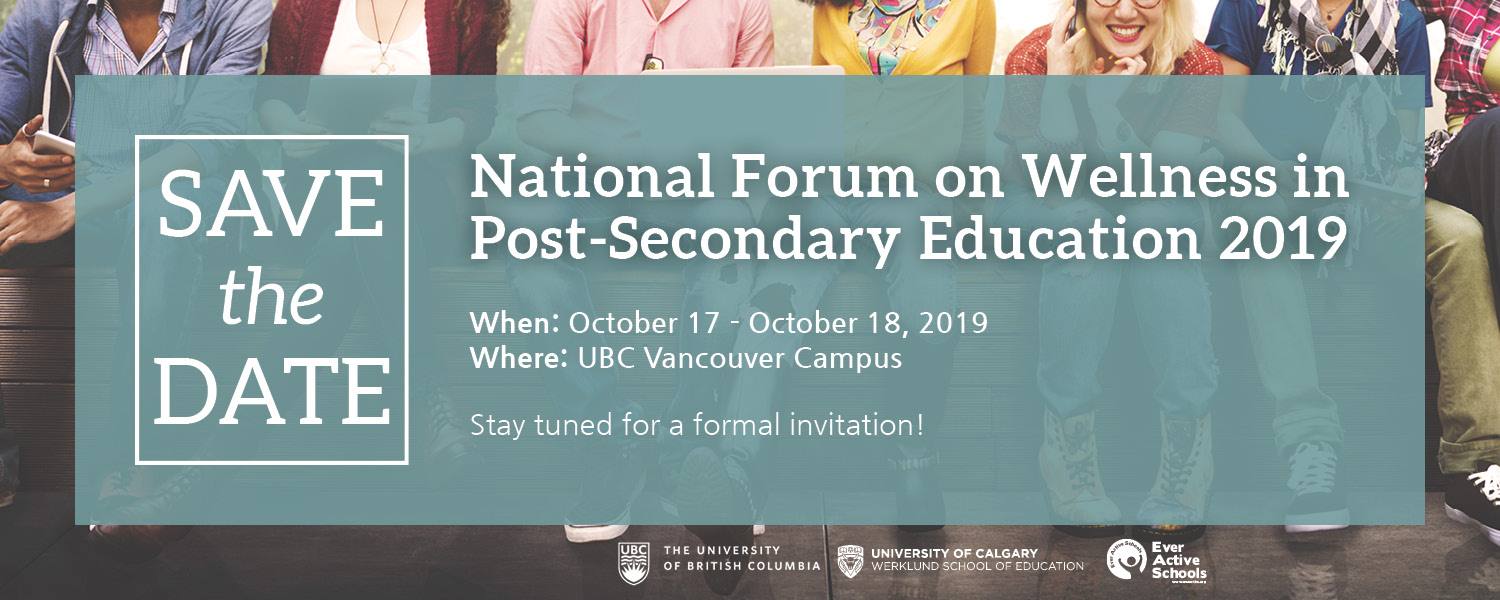 The National Forum on Wellness in Post-Secondary Education 2019 is being hosted at the University of British Columbia.
news
Three-month fellowship opportunity to Durham University's Institute of Advanced Studies to collaborate with Durham affiliated researchers.
media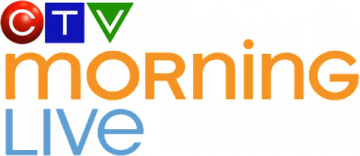 David Roche and James Sanders talk with CTV Morning Live about Wingspan Disability Arts Artfully Performing Inclusion & Accessibility.
events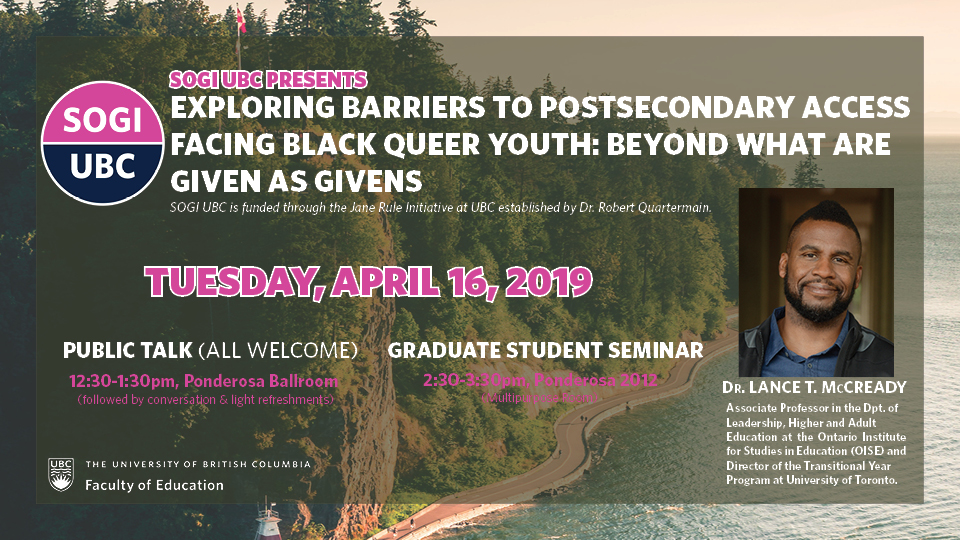 You are invited to join us for a public talk by Dr. Lance McCready about exploring barriers to Postsecondary access facing Black queer youth.
events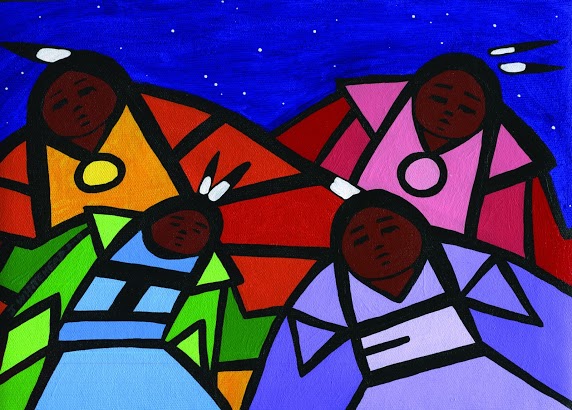 Faculty of Education at the U of A, we invite you to participate in Kihkipiw (sitting with the sacred), a symposium for Indigenous teacher education.
news
The 2019 Faculty of Education Internal Research Funding Competitions are due no later than 4:00 p.m. on April 30th. 
events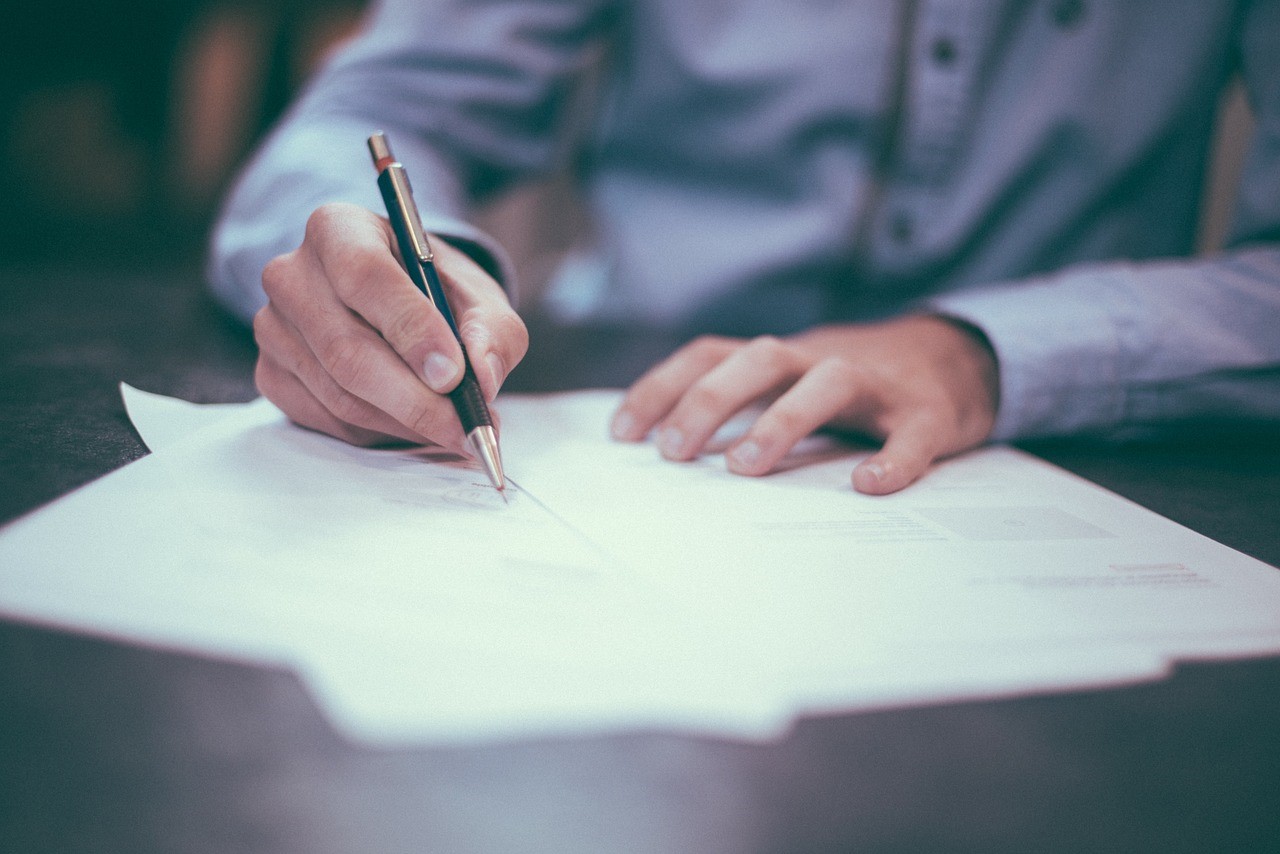 Faculty of Education Insight Grants Bootcamp for Faculty members applying for SSHRC Insight Grants in October.
events
Registration is open for the CACS 2019 Pre-Conference: The Many Faces of Love: Celebrating the Lifework of Carl Leggo.
---