When: Wednesday, May 16, 2018 | 12:00 p.m. – 1:30 p.m.
Where: Online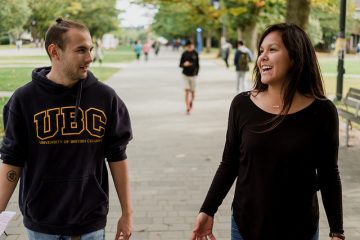 Want to learn more about NITEP? Need help with scholarship and/or award applications?
Join NITEP Assistant Director Jessica La Rochelle and Fraser Valley Field Centre Coordinator Jennifer Anaquod on Wednesday, May 16, 2018 for an online webinar featuring information about NITEP and a workshop on improving your award and scholarship applications.