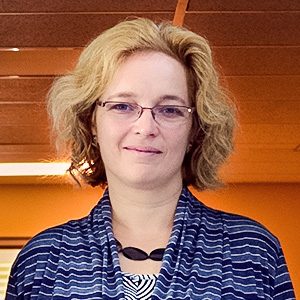 North Shore News
By: Ben Bengston
March 9, 2017
The North Shore News featured the 39th annual UBC Physics Olympics, hosted by the faculties of physics and education.
Prof. Marina Milner-Bolotin of the curriculum and pedagogy department said UBC's Physics Olympics has an important, clear goal.
"Our main goal is to help students see how physics is exciting, relevant and most importantly an intellectually enjoyable pursuit, where people collaborate to figure things out," she said.
More than 400 high school students and teachers from 70 schools across B.C. participated in the event.
Link to full text.
Story via UBC News.