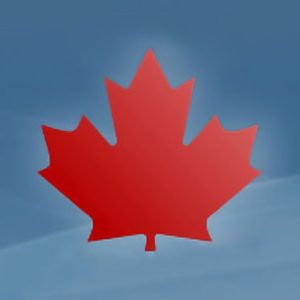 The Canadian Institutes of Health Research (CIHR) has launched a call for nominations to fill 13 advisory boards that inform the strategy and funding activities for CIHR's 13 institutes. Currently, 8 of 13 advisory boards have no representation from UBC.  This is a missed opportunity for UBC researchers to have their voices heard at CIHR and engage with the national research community. The 8 boards with no UBC representation are:
The deadline to apply is April 9, 2018. You can find more information about this opportunity here.
Please contact Dr. Heather Frost at heather.frost@ubc.ca if you would like to apply and/or have any questions.