When: Thursday, May 17, 2018 | 8:00 a.m. – 4:00 p.m.
Where: Whistler Conference Centre, 4010 Whistler Way, Whistler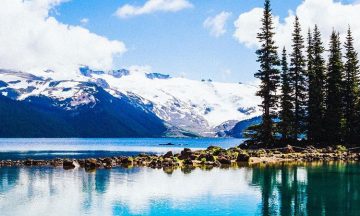 The PHE Canada Research Council Forum is held annually in conjunction with PHE Canada's National Physical and Health Education Conference. The Research Council Forum provides a convening opportunity for academics, graduate students, and practitioners with a common interest in physical and health education to come together to:
discuss issues and topics of relevance;
establish and nurture professional networks;
share and learn current research; and
experience the very best professional development in physical and health education.
Checkout who is attending the Research Council Forum and join physical and health education champions coming from across Canada and Internationally. Hear first-hand success stories, get the latest research and statistics, and learn about communities of practice at over 35 different research sessions.