June 5, 2018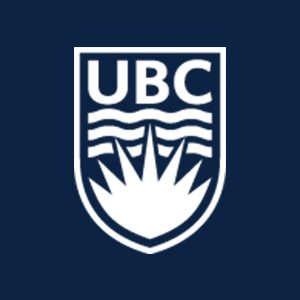 On Monday, June 4, Rahela Nayebzadah successfully defended her dissertation titled "Red Tears of Pearl: Making Space for Afghan-Canadian Muslim Diasporas in Postcolonial Literature".
The supervisory committee comprised: Dr. Carl Leggo, Dr. Theresa Rogers, and Dr. Paul Matthew St. Pierre (SFU, English Department).
University examiners were Dr. Margot Filipenko and Dr. Peter Gouzouasis.
The external examiner was Dr. Aparna Mishra Tarc (York University).
Congratulations, Rahela!