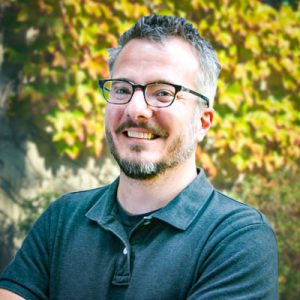 Please join the Faculty of Education in congratulating Dr. Sterett Mercer on his reappointment as the Chris Spencer Foundation Professor in Dyslexia, effective July 1, 2018.
This Professorship is charged with the mandate of pursuing a research program focused on dyslexia, while providing leadership and coordination of research involving graduate students and faculty within the Faculty of Education and across UBC. He will work with school communities to advance programming for children with learning disabilities, adapt graduate courses and seminars to focus on the current state of dyslexia research, and explore new avenues of study by organizing conferences for students and faculty that bring international scholars in the field to campus.
We thank Dr. Mercer for all of his accomplishments and advancements in the area of dyslexia over the past three years and offer our sincerest congratulations on his well-deserved reappointment.