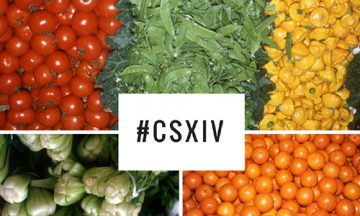 The Canadian Symposium XIV Issues and Directions for Home Economics was held in London, Ontario over the weekend of February 24-26, 2017. This national biennial conference attracted over 60 Home Economic educators from schools and universities across Canada as well as the USA and Egypt.
Presenters provided an extensive range of insights related to: curriculum, pedagogy and assessment; research informing practice; socio-economic and political change and its impact on the profession.
EDCP was well represented with current students and alumni from the Masters of Education (HEEL) program presenting seven papers and Faculty providing three. The Symposium was a valuable opportunity to showcase the work being carried out by Home Economics educators in BC as represented through the research into Home Economics: Human Ecology and Everyday Life, emanating from this unique EDCP program.
There is already an enthusiastic anticipation of the next Canadian Symposium that will be hosted by UBC in February 2019.