When: Thursday, March 2, 2017 | 1:30 p.m. – 4:30 p.m.
Where: Neville Scarfe Building, Room 310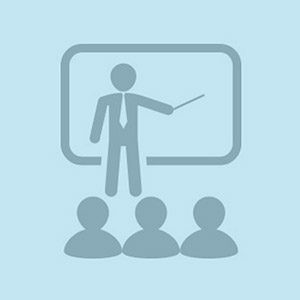 Successful research writing bridges the expectations of an academic community with a scholar's aims and interests. This three-hour workshop introduces apprentice scholars to practical strategies for improving their writing in two functional areas: the ordering of ideas to achieve flow from what is known to what is new, and the choice of wording along the spectrum from concreteness to abstraction that is sensible and valued.
Participants are encouraged to engage actively with these strategies before, during and after the workshop. Before the workshop, participants are invited to complete an online tutorial to gain insights into key features of scholarly writing that are developed in the workshop. For the event itself, participants are asked to bring an extract from their academic writing; one page will do; this extract will be the basis for analyzing and revising writing. Participants are also asked to bring an idea for an upcoming writing project; this idea will provide an opportunity to apply the strategies in planning a new piece of writing.