When: Thursday, April 26, 2018 | 5:00 p.m. – 8:00 p.m.
Where: Arbutus Club, 2001 Nanton Avenue, Vancouver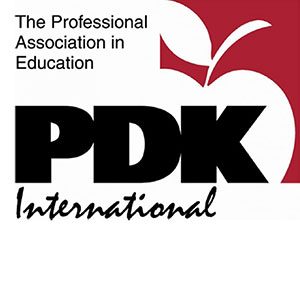 A presentation of PDK UBC.
Engage with our distinguished guest speaker for a unique perspective:
Bernard Richard, BC Representative for Children and Youth
Understanding our most vulnerable learners can help us achieve better outcomes with every student. Vulnerable learners: Who are they? What are the deeper challenges? What strategies are successful? How can we make a difference in education? What can other agencies do to support our school roles? PDK-UBC invites you to connect with other leaders and engage with our speaker. Join us, learn and be inspired!