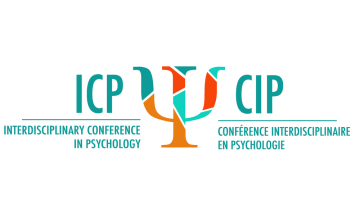 When: May 17-18, 2018
Where: University of Ottawa, Ontario
The Interdisciplinary Conference in Psychology (ICP) is an international peer-reviewed academic conference organized each year by graduate and undergraduate students from the School of Psychology at the University of Ottawa.
ICP aims to foster reflections and discussions on the different innovative approaches towards interdisciplinary research. The conference is an event for all students, professors, and researchers. It offers a unique opportunity to showcase and discuss innovative research on all topics related to psychology. ICP provides a forum for interdisciplinary learning and collaboration between students and experts.
This conference is of interest to researchers from any discipline whose research relates to psychology. We welcome submissions from student researchers (undergraduate, graduate, and post-doctoral), academics, and community researchers. The organization committee welcomes submissions related to the interdisciplinary aspects of psychology and cross-disciplinary research related to psychology.
Registration opens in April 2018.